ODBODS
Origin and Philosophy
2006 found Stan, Rebecca, Max and Gael sharing a house in Mirepoix, France, sightseeing, eating and drinking and of course indulging in holiday reading. Max was singing the praises of his current book, A Long, Long Way, by Sebastian Barry, which Stan had not read. After a few more wines and some more chat, they came up with the idea of forming a book group of two – and ODBODS was born.
They decided on the following parameters for the Group:
books would be from the "literary fiction" genre

no specific dates would be set for meetings/discussions - they would occur whenever both were finished reading

meetings/discussions would take place over lunch and a bottle of wine at different cafes and restaurants in the Launceston area

each book would be rated by consensus on a scale of 1 to 5 - based on criteria to be decided upon at their first meeting

books would be chosen by consensus.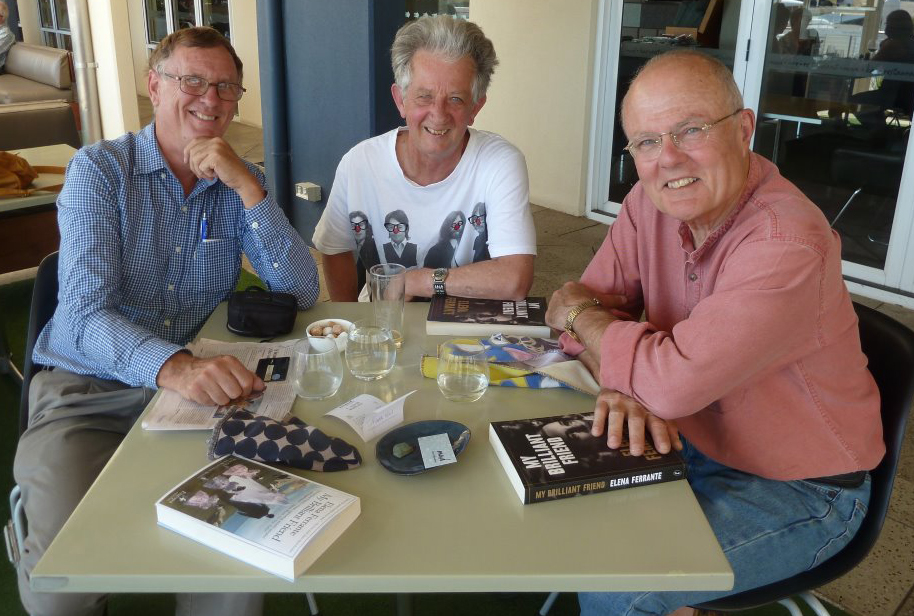 Steve, Max and StanUpon returning home after the vacation and putting the model into action, they quickly realised that the discussion and selection would probably be better if there were three people in the Group rather than two, and so after reading and rating 4 novels, Richard was head-hunted to join them.
The Group now worked wonderfully; three points of view on a book meant that each person left the discussion feeling that the book in question was in fact better than he alone had first thought. They were also reading more carefully for the Group than they might have alone because each knew he had to form opinions and defend a point of view.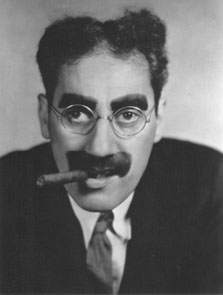 Groucho Marx
After 18 more novels Richard moved interstate and Steve was brought in. It was he who thought the Group needed a name. A quote from Grouch Marx – "Outside of a dog, a book is man's best friend. Inside of a dog it's too dark to read" – provided the key, and the Group became The Outside Dogs Belletristic and Oenological Debating Society, or ODBODS for short.
ODBODS is now in its seventeenth year and has read 204 works. So far, the authors have come from 49 different countries and have included 24 Nobel Prize winners.
Books are given consensus scores based on the following considerations:
Use of Language

Quality of Story

Universality of Application

Structure

Atmosphere

Creation of Memorable Characters

Originality in story/language/structure
The last four books read and scored were:
Authors
201.

Time Shelter

Georgi Gospodinov
Bulgaria
4.30
202.

The Truce

Mario Benedetti
Uruguay
4.65
203.

Prophet Song

Paul Lynch
Ireland
4.50
204.

Aliss at the Fire

Jon Fosse
Norway
5.00
They are currently reading:
Chai Time at the Cinnamon Gardens by Shankari Chandran

Click HERE for a full list of books that ODBODS has read.
ODBODS Turns "200"!
On 7 August, 2023, ODBODS and spouses (Max, Gael, Steve, Shelagh, Rebecca and Stan) gathered at Chromy's Restaurant in Relbia for a wonderful lunch - to celebrate the reading of the Group's 200th book (Inferno, by Dante Alighieri).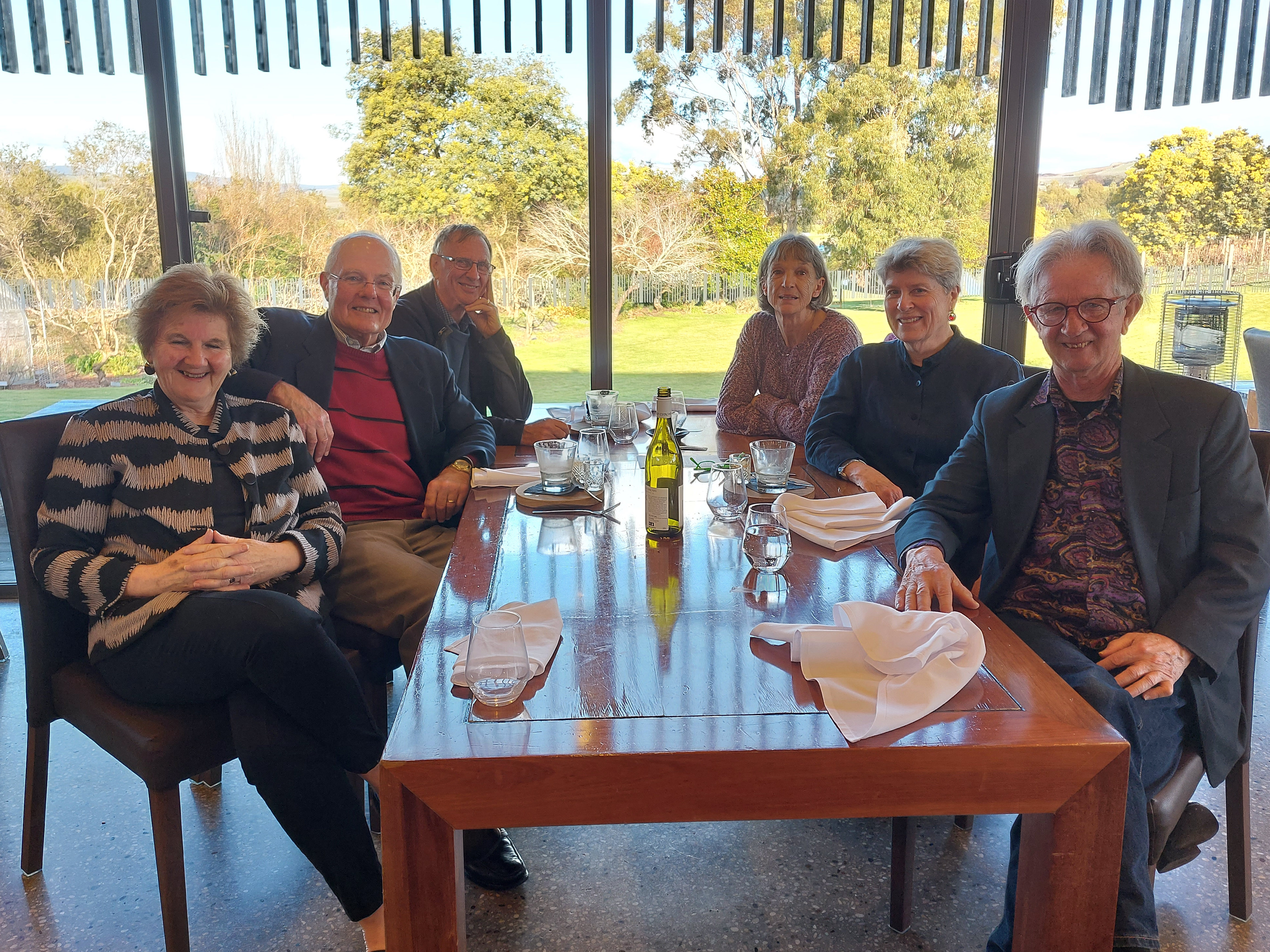 Gael, Max, Stan, Rebecca, Steve and Shelagh celebrating at Chromy's Restaurant.
Now for 300!
Sátántangó - We've Read the Book - Now...
Lots of books have been made into films; so ODBODS decided to venture into cinema. Our first foray was director Béla Tarr's 432 minute (7hr 12min) 1994 film adaptation of Hungarian writer László Krasznahorkai's 1985 dystopian novel Sátántangó (which we rated a rare 5-out-of-5 when we read it).
In August, 2019, ODBODS met at Max's home for the epic viewing (armed with Palinka and wine).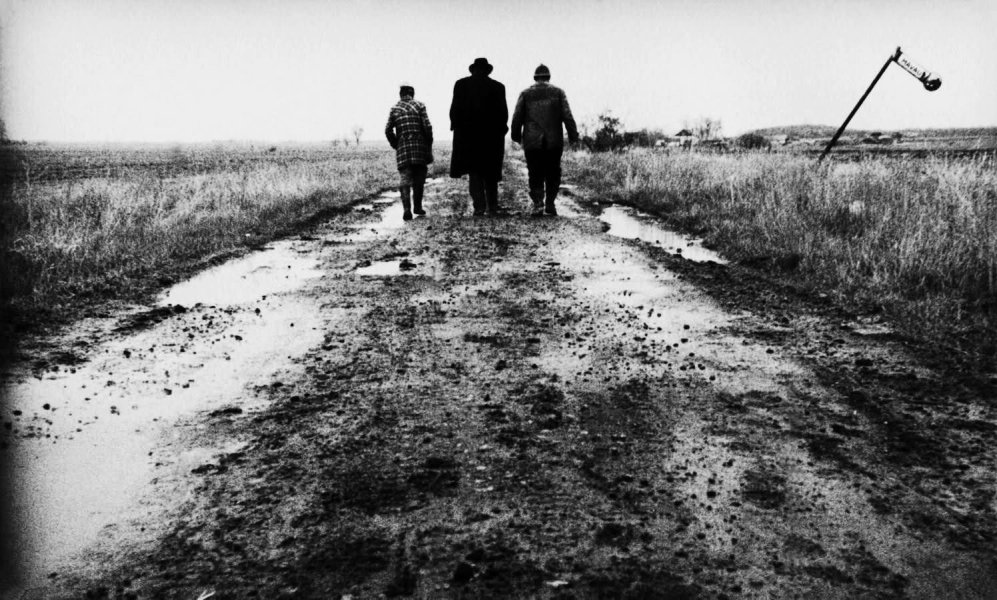 The consensus was that we probably ought to rate the film as 5/5 as well. Director Tarr simply does not put a foot wrong; it's probably the most accurate transfer of a novel to the screen that we've seen. It is wonderfully cast and acted, shot in stunningly composed long takes that really allow the viewer to absorb the scenes, with a careful and atmospheric sound design. Thought-provoking, disturbing, moving, and at times darkly humorous, it is a film not to be missed by any serious film buff with a full day to spare!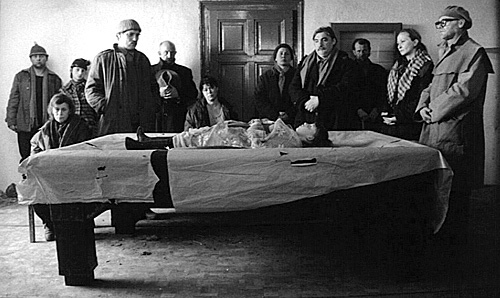 ODBODS Turns "150"!
On 4 July, 2019, ODBODS and spouses (Max, Gael, Steve, Shelagh, Rebecca and Stan) gathered at the Terrace Restaurant in Launceston for a great dinner - to celebrate the reading of the Group's 150th book (The Leopard, by Tomasi di Lampedusa).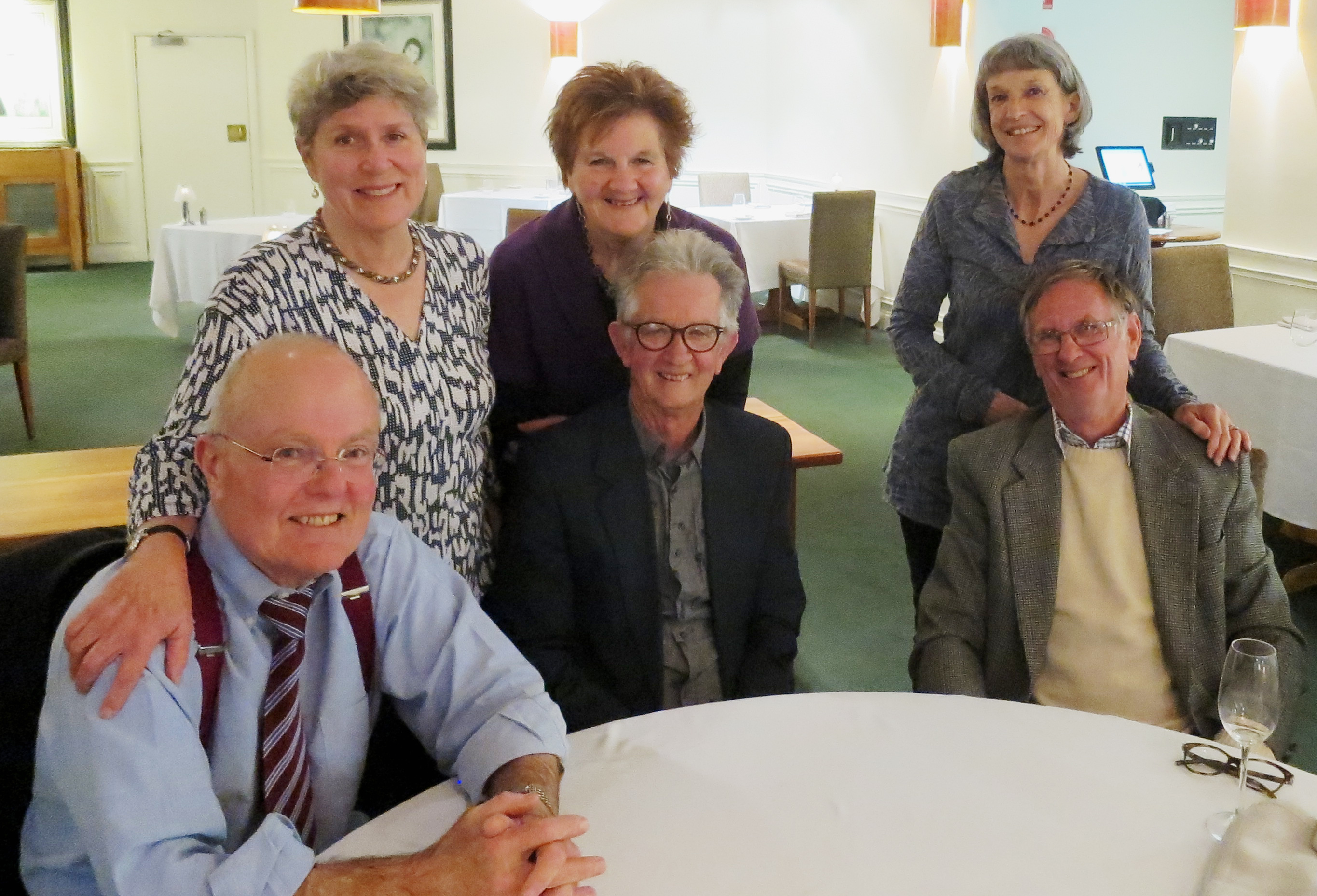 Stan, Rebecca, Gael, Max, Shelagh and Steve celebrate at The Terrace.
And we're on our way to 200!
ODBODS Turns Ten Years Old
On 23 November, 2016, ODBODS Max, Gael, Steve, Shelagh, Rebecca and Stan, gathered at Mud Restaurant in Launceston to celebrate the Group's tenth anniversary.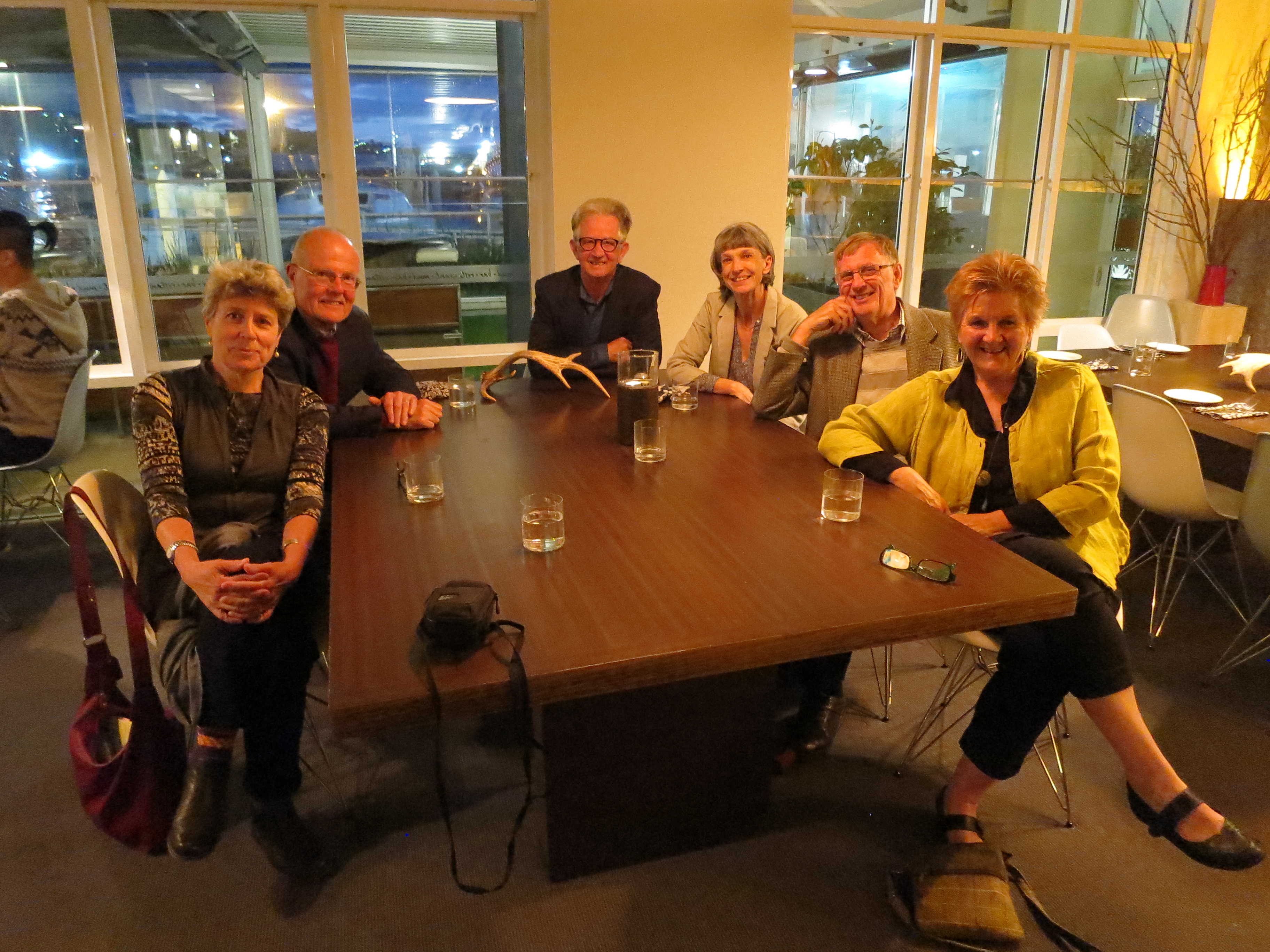 Max, Gael, Steve, Shelagh, Rebecca and Stan celebrate at Mud restaurant
ODBODS Turns "100"!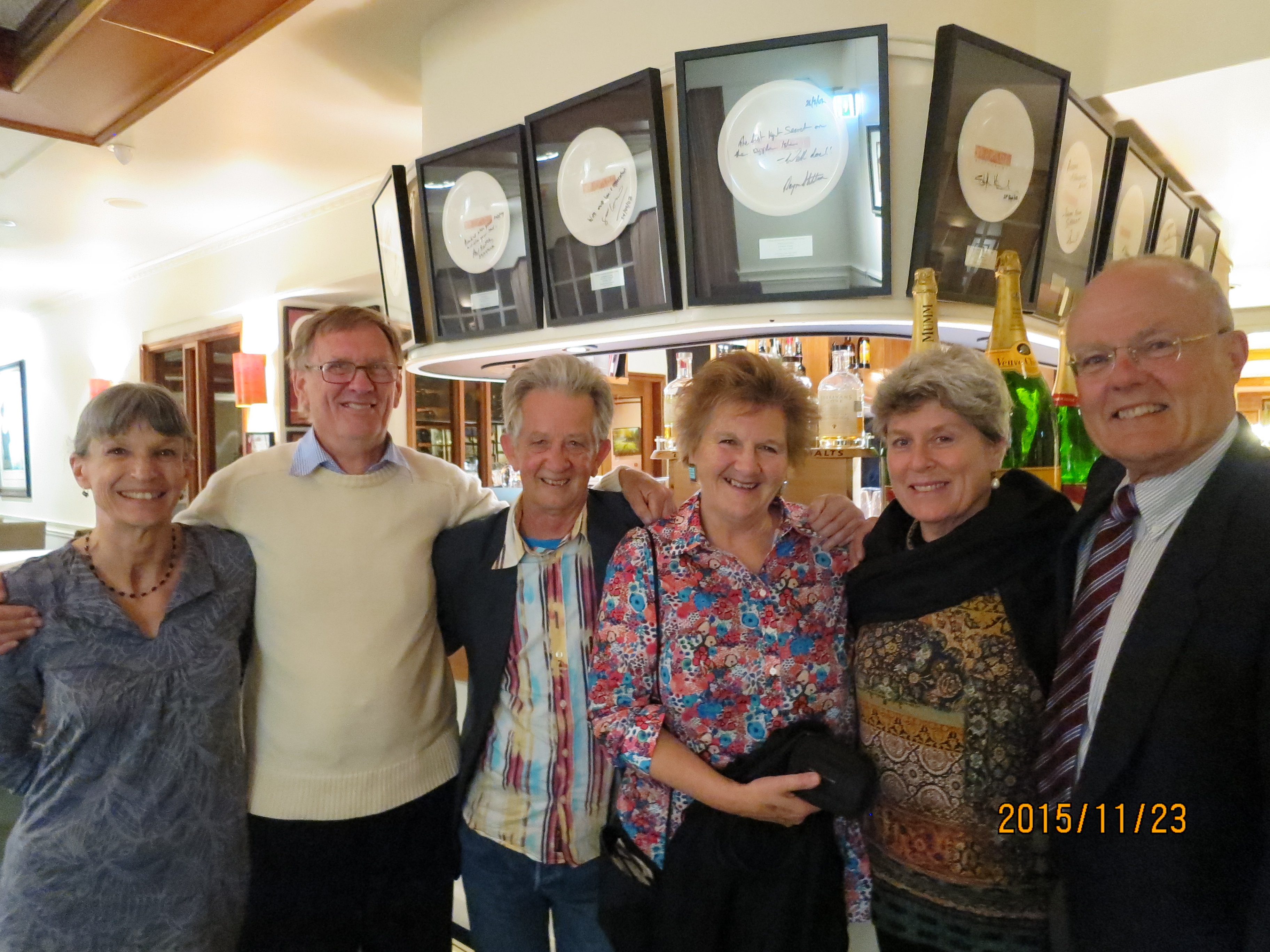 Shelagh, Steve, Max, Gael, Rebecca and Stan celebrating at The Terrace restaurant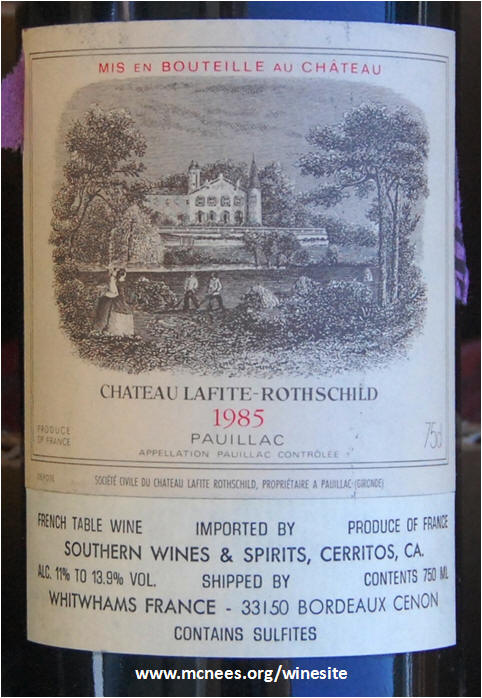 On 23 November, 2015, ODBODS Max, Steve and Stan, along with supportive spouses Shelagh, Gael and Rebecca, gathered at the Terrace Restaurant in Launceston to celebrate the Group's reading of its 100th book (Homer's Odyssey). The dinner doubled as anniversary dinners for two of the couples, so Stan and Rebecca brought along one of their few remaining bottles of Chateau Lafite (given to them as a princely wedding gift 21 years ago)…great company, great dinner and great wine! We're already planning what to do when we hit 200!